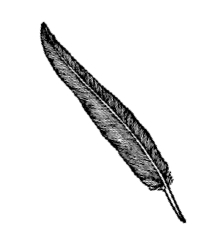 Question? Comment? Shoot us an e-mail dancingchiva (at) dancingchiva (dot) com.
(Looking for a publisher? Please scroll down to the bottom of this page for answers to frequently asked questions.)

When will our various publications be available?
Please check our catalog. We'd be delighted to welcome you as a member of the Dancing Chiva Literary Arts Club. It's free! Join now and you will receive our newsletter, a brief and informative e-mail with advance news, special discounts, links to podcasts, and

more, a very civilized 3 - 5 times per year. (We use mailchimp.com which allows you to automatically opt in / opt out at any time.)
When and where will there be a writing workshop?
Please check our workshop page. And sign up for the newsletter! For writing workshops with C.M. Mayo (not with Dancing Chiva) check her events page.
Follow us on twitter

@dancingchiva



Looking for a publisher?
Alas, Dancing Chiva is not accepting unsolicited manuscripts at this time. For tips on finding a publisher, see:

The 3 Questions I Am Most Frequently Asked About the Writing Business
By C.M. Mayo (recently updated)
How to Get a Book Published In 10 Not-so-Easy Steps
By Tom Christensen

See also articles, videos and more at C.M. Mayo's dedicated webpage, Resources for Writers.
>>More information about book arts.